Your Company Can Transform A Village
When your business partners with Mission: Hope, everyone benefits. Your customers are drawn to a company that is more aligned with their values. Your employees find more fulfillment in their work. And Mission: Hope is able to serve more people in remote villages. Together we can bring hope that lasts. Start your partnership today!
Your team is transformed as they work towards something bigger than themselves that aligns with their values. They may serve through investing their time, talents, and financial resources towards lasting change in a village. There are many ways your company can partner with Mission: Hope. We are here to connect your passions to the right opportunities.
Help support a specific project from start to finish.
Work together as a team to transform an entire village.
Customized trips to the field for you and your team.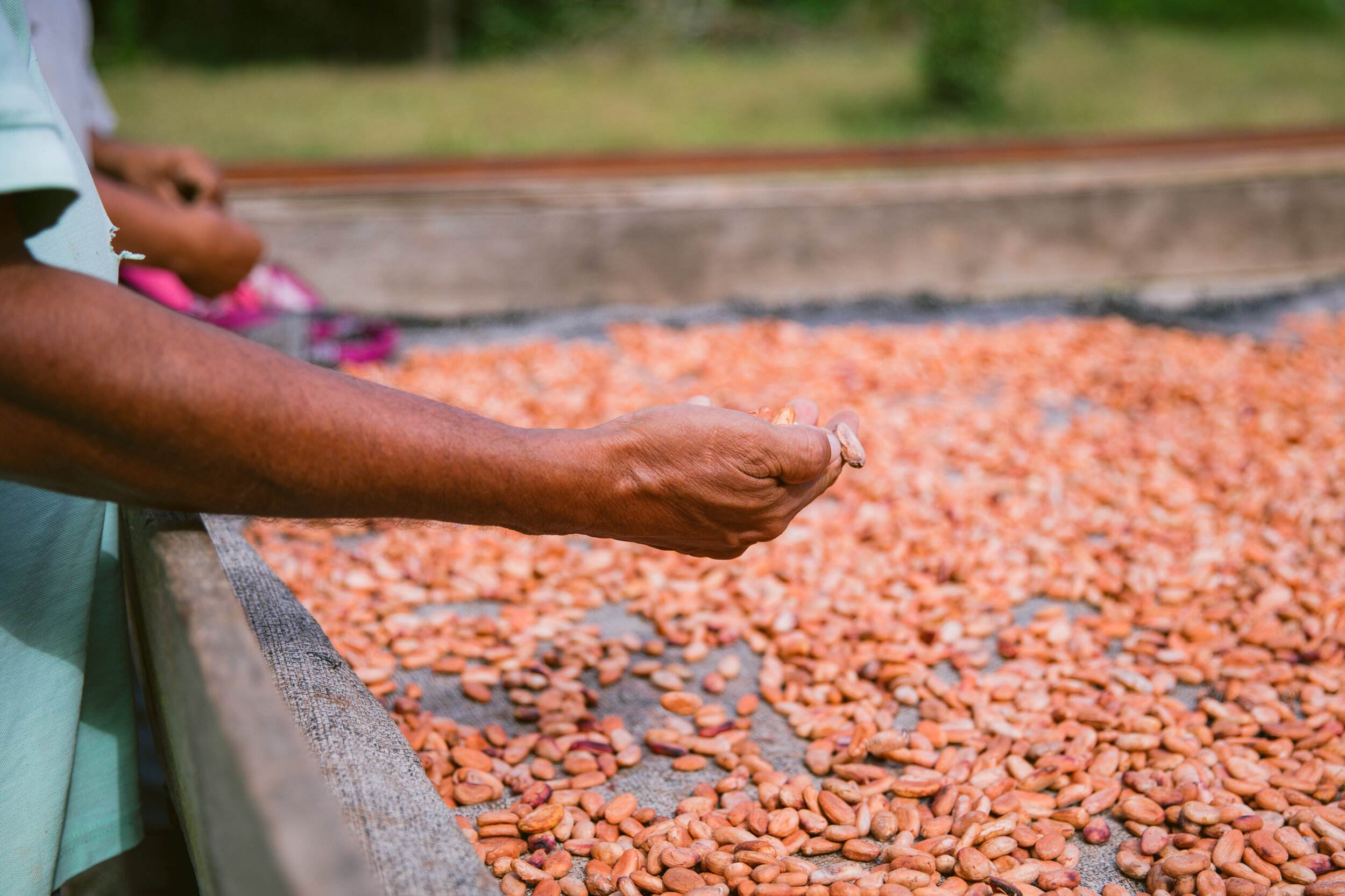 Donate a percentage of annual revenue to help bring lasting change to remote villages.
Receive media, images, and stories to use in your organization's marketing materials.