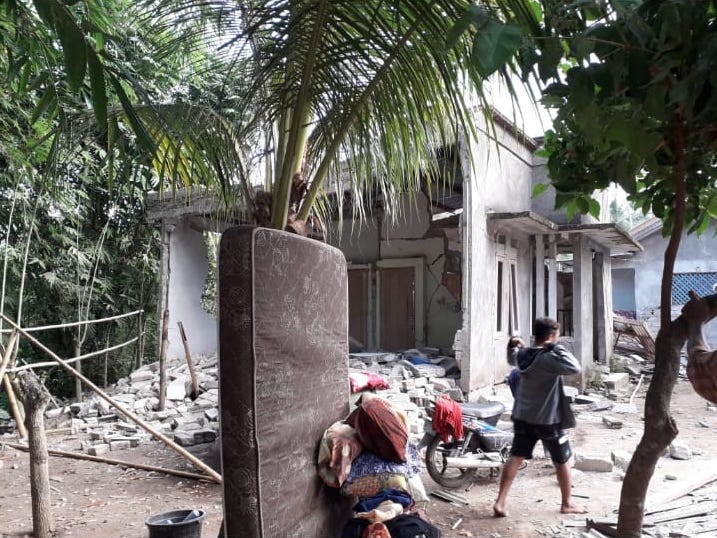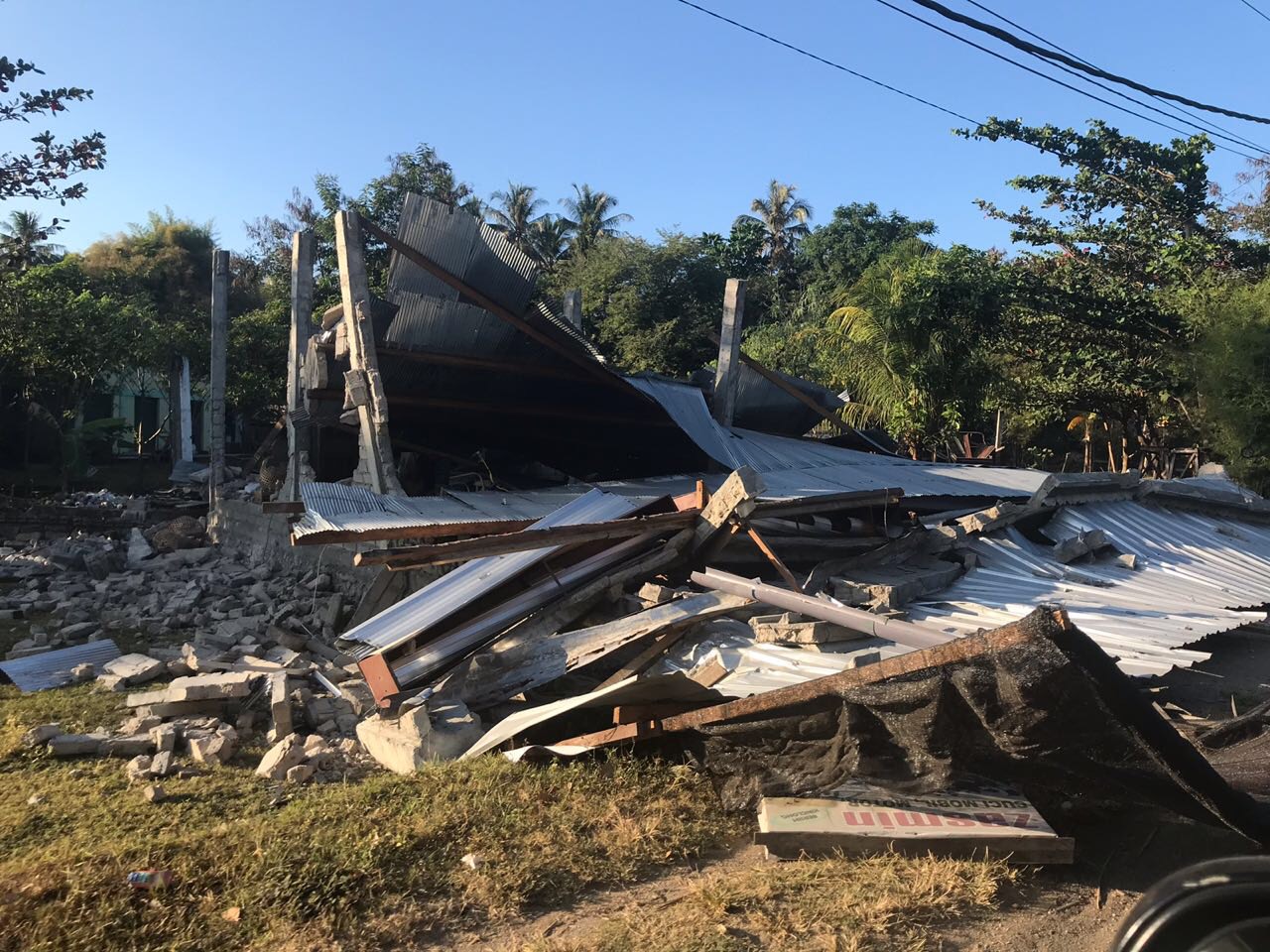 On August 5, a 6.9 magnitude earthquake struck the island of Lombok in Indonesia, just east of Bali. This earthquake added to the devastation from the July 29 6.4 magnitude earthquake in the same region. Hundreds of aftershocks have hit the island in the past couple of days with magnitudes as high as 5.4. We need your support to help provide relief to our friends in great need in Lombok - our work in Bali is just 60 miles from where the earthquake caused the greatest devastation.

The death toll from both earthquakes is now over 150, over 300 injured, 20,000 are displaced from their homes, buildings and homes have collapsed, and roads are destroyed. These numbers continue to rise each day as rescue efforts continue.

Mission: Hope is stepping in to help with the relief and long-term recovery efforts in Lombok. Many members of our Bali team are trained to respond to disasters like this and are headed to Lombok! We are focused on helping the most vulnerable people in the places we serve, and that is what we are doing in Lombok as well. We will specifically focus on the needs of families living in the remote villages that were impacted the most by the earthquake.

Please give today to support our relief efforts and provide basic needs and shelter for families in Lombok. We will have more updates and details as soon as our team accesses the catastrophic devastation.

We also ask for your prayers for our Bali team traveling to Lombok, for families that continue to look for their loved ones, for the speedy recovery of those injured, for families that mourn the loss of loved ones, and for there not to be any more earthquakes.